Although lead generation has undergone a significant shift recently, it still plays a crucial role in helping organizations establish connections, generate quality leads, and eventually close deals.
Regardless of the size of the company, lead generation is beneficial for all types of B2B organizations.
In some B2C businesses with high involvement transactions, where customers are less likely to make a purchase right away on a website and may require some nurturing, lead generation is also applicable.
In this article, we'll go over a few lead generation hacks that you can use to grow your business, get more profit and become a successful business owner.
Hack #1: Use Google as your login
Because Google allows you to customize your efforts, you should use it as your login. When you view and communicate with your customers as individuals rather than as a group, effective marketing can be successfully implemented.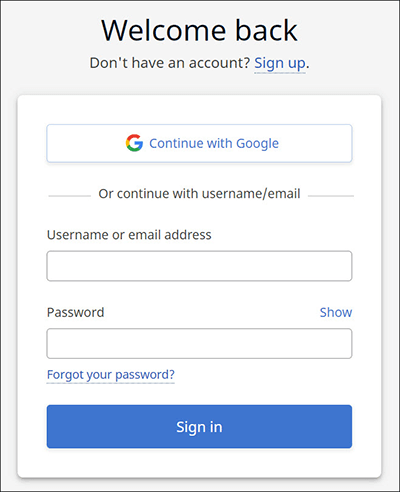 This trick to increase leads hasn't been used by many digital businesses. The reality is that Google is well-liked, and the majority of internet business owners, content marketers, and bloggers have a Google account.
The social world has made the web more convenient for us. Today, reputable websites like Facebook, Google, LinkedIn, and Twitter keep our full names, home addresses, phone numbers, and other information. This has enabled marketers to design a flexible and straightforward sign-up flow.
By reducing the quantity of data that customers must enter in the forms, you can attract more customers to your business. That is the structure of a successful business. You too can benefit from it.
These days, you don't need to ask your prospects for a lot of information before they become qualified leads. Even better, you can contact them without them having to complete a lengthy form.
You may just ask users to join or sign-up using Facebook or Google since those sites already have all of their personal information. For instance, if you wish to join Pinterest, you can sign up using your Facebook account.
Since implementing this method, Pinterest has seen a rise in users. There are currently more than 50 billion pins on Pinterest, and millions of devoted, active users.
Hack #2: Separate your sales staff from your lead-generating team
You must continuously test your landing page features, such as the headline, subtitles, bullet points, call-to-actions, and more if you want to convert the visitors who arrive at your landing pages and advance your lead generation. Consider this to be the most important space in your marketing plan. In other words, make use of the resources available to you and experiment with what produces the greatest outcomes.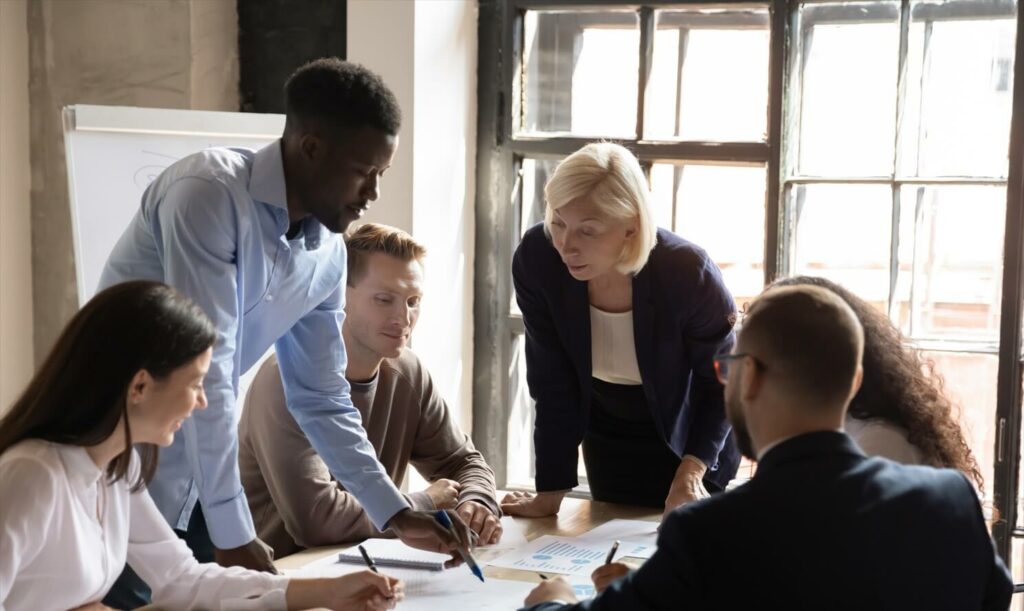 Before you get it right, you have to keep testing. Testing A/B cannot be negotiated.
You must, however, place restrictions on one part of your content marketing approach. It concerns who oversees the sales process and who is in charge of producing leads.
You must "specialize" if you want to increase your lead volume.
Author John O'Sullivan discusses the detrimental effects of specialization on children in his classic book, Is It Wise to Specialize? He also discusses how early sports specialization might affect a child's athletic performance.
O'Sullivan understood that we are constantly tempted to go beyond. Life will test us beyond what we can handle, so we must develop our specialization. Specify your niche and note your strong points.
You must keep your lead-generating team and sales team apart when it comes to lead nurturing, a crucial component of operating a successful internet business.
Lead generation is the process of generating interest in a good or service through marketing in order to create a sales pipeline.
The sales team, on the other hand, is primarily focused on the act of selling something, which is the exchange of goods and services for cash.
As the definitions show, lead generation is not about selling. Salespeople also don't focus as much on generating interest because that is handled by the team in charge of lead creation.
The sales team is also responsible for establishing a wonderful customer experience that leads to a high rate of customer retention after selling to a customer.
Customer retention is critical if a business is to grow.
Each marketing practice necessitates a distinct perspective. For example, the lead generation team raises awareness of a product.
They also motivate, educate, and encourage prospects to act. However, the sales staff is in charge of raising the organization's revenue.
Remember that the goal of having different teams for lead generation and sales is to improve client happiness.
That is where the money is made.
Hack #3 Use strong verbs to create attention-grabbing headlines
A verb is a word that means "doing." Or, even better, it's an "action" word.
If you want to make a lasting impression with your writing, you must use verbs to call attention to it. But first, answer the following question:
What makes a headline effective?
Isn't it the structure, keywords used, length, topic, and, most crucially, the action word (verb) in a headline? Each of them can and should spark people's interest and urge them to click.
If you pay close attention to writing your title, you will not only create targeted leads, but your search results may improve dramatically as a result of a decreased bounce rate and the additional time that your visitors spend on your page.
Copywriters all across the world understand the importance of a well-crafted headline. Ted Nicholas argues that 73% of purchasing choices are made at the point of the headline for the same reason. In addition, if your headline gets their attention, eight out of 10 individuals will click on it. So, what are your plans for your headlines?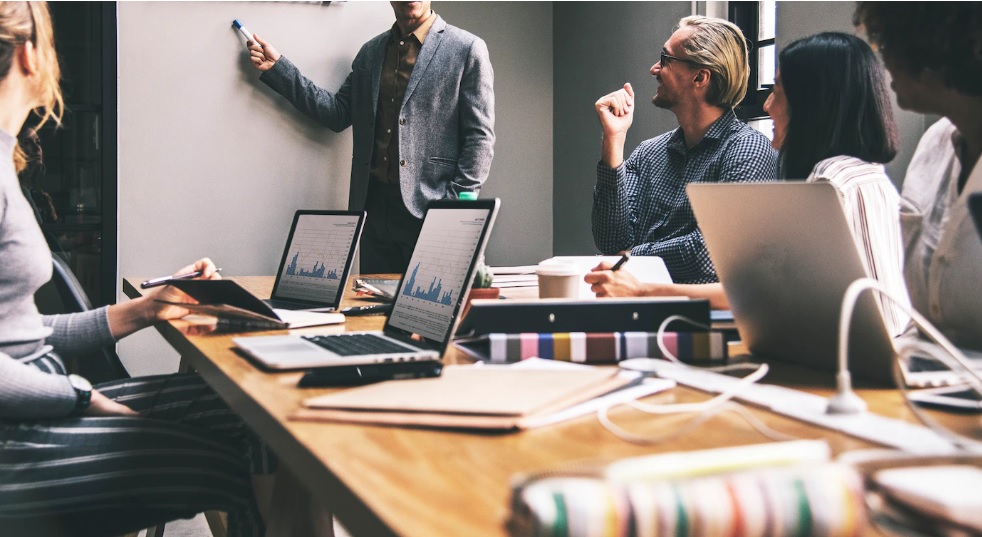 You must ensure that your title contains strong verbs regardless of the platform – your blog, social media networks, other blogs (when you publish a guest post), or any type of content that will drive leads. You must add power to your writing.
In writing, a strong verb is a distinct, descriptive verb. Strong verbs are employed to send a clear statement. You must always keep in mind that we live in a fast-paced environment.
Consider this. We want everything now, including fast Internet, fast websites, and fast food. There is no more time to waste. Consider how impatient your target audience will be if your writing isn't direct and doesn't provide an immediate return.