It's always better to build a large list of leads so you may filter down to the best leads before deciding which prospects to pursue. Select the sources from this list that are appropriate for you to create your list of leads based on the categories you've determined fit your business well.
Below are some tried-and-true methods for generating leads for your business. These sources can be very promising because you may already have a relationship with these people.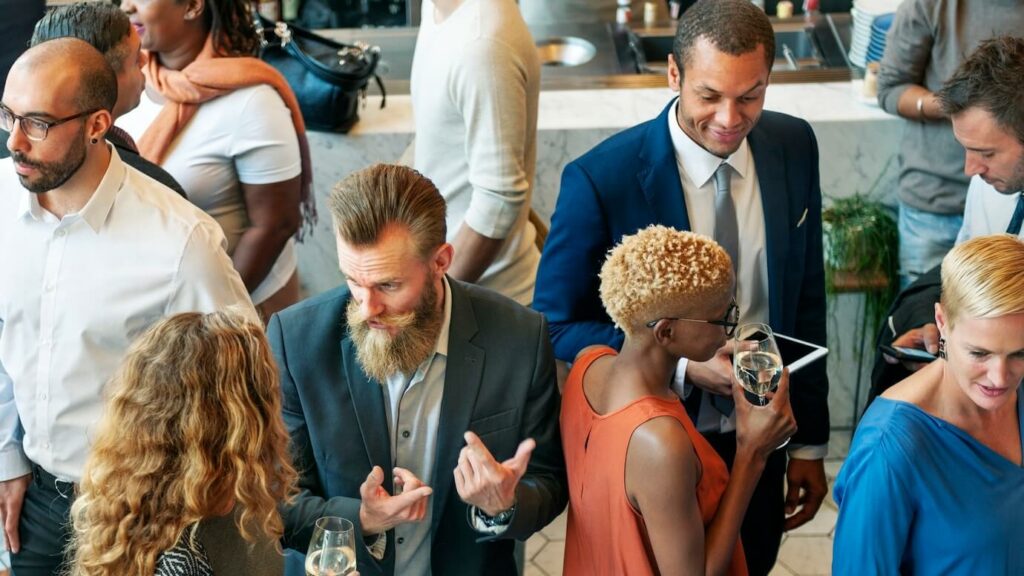 Relationship Marketing
Despite the abundance of information available online, keep in mind that networking should come before research. Prospecting can be compared to relationship marketing. Attend industry events to network face-to-face, reach out and engage, and get contacts.
Another piece of advice is to set aside 30 to 45 minutes every day to search for leads and try to schedule appointments. When setting up appointments, be sure to have some good business proposals and arguments ready so that you can communicate the kind of value your business offers.
Old Clients
Reconnect with these inactive accounts or discover which of their competitors could be more open to new perspectives. They can be former customers that you served or unclaimed clients for whom no one is currently employed by your business.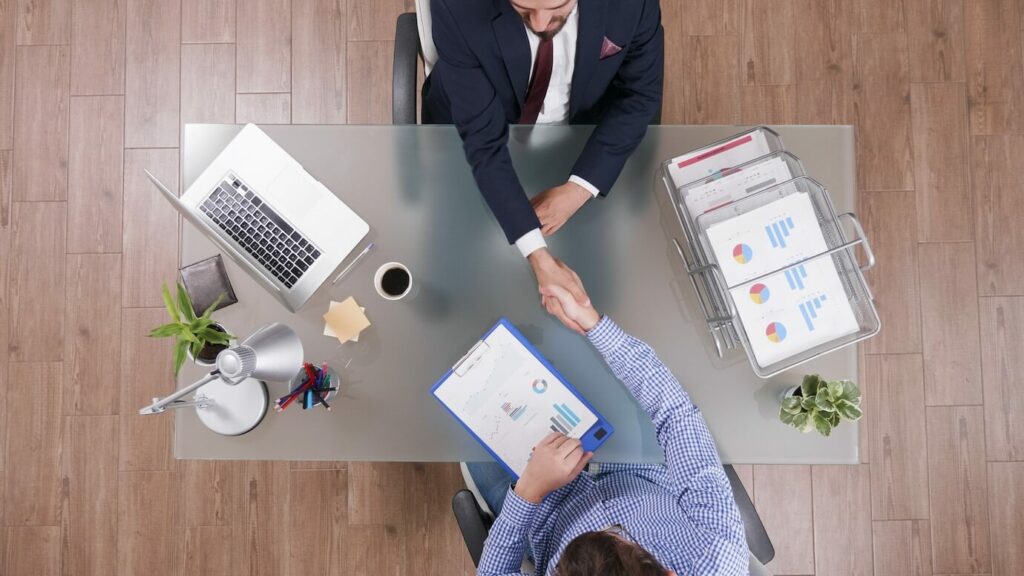 Referrals
Your best source of high-quality leads comes from recommendations from your valued clients. A recommendation suggests that you are respected and appreciated. Additionally, your referral source can attest to how it is to work with you.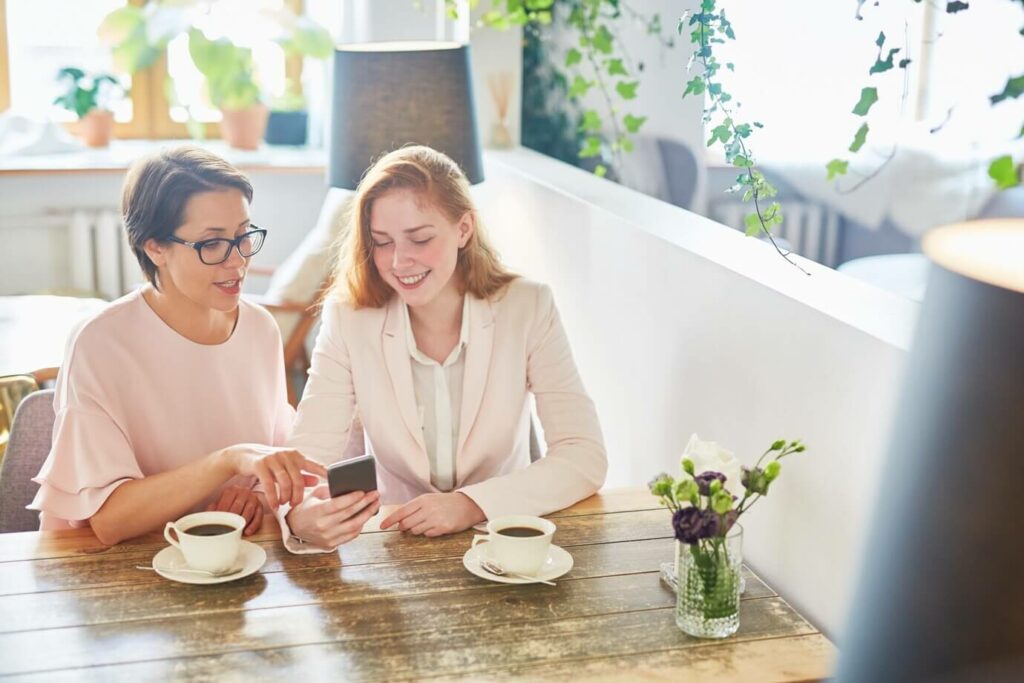 Your competitors
Who works with your main competitors? Research your competition to find out who is working in the industry you have chosen to target.
Google Resources
Though using SEO and technology may not be the easiest way to generate leads, in today's digital world it is indeed one of the most effective ways to generate leads and build your clientele.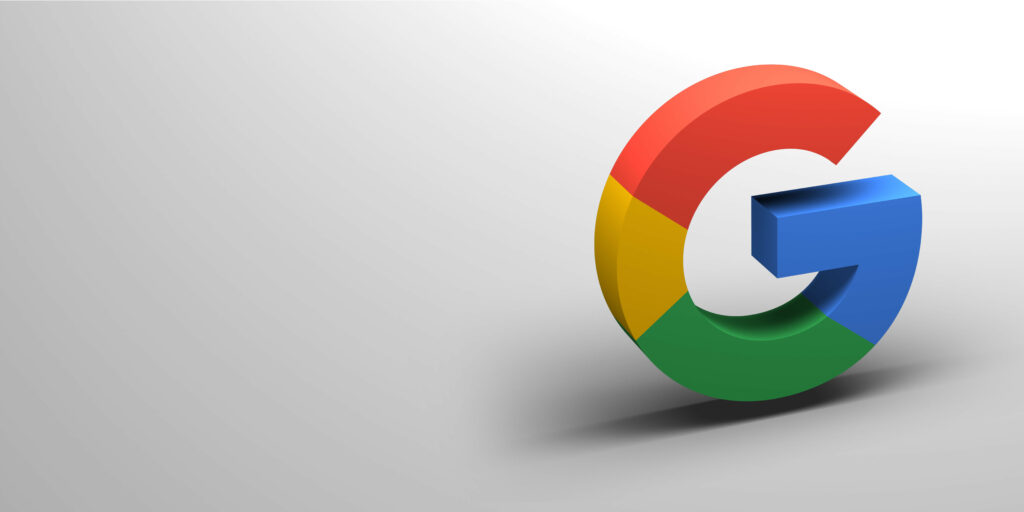 Google provides leads in a number of ways:
You can receive email updates from Google Alerts about your prospects or clients.
You may see which prospects are in a target area using Google Maps.
With a simple Google search, you may find locations, ratings, and blogs for the category you're looking for by using keywords like "best doctors near me."
You can start using Google Ads
You can and should have your business on Google My Business