Real estate brokers need to have a steady flow of leads. You might have a good number of clients when interest rates are low and the weather is nice. However, a winter slump or a market blip is always around the corner to halt your momentum and, therefore, your commission checks.
Make use of innovative lead-generation strategies to be ready for the unpredictability of the real estate market. Here are some innovative real estate lead generation ideas that go beyond mass mailings.
Advertise using more traditional marketing
The most effective ways to promote your business and draw in new customers can occasionally be a little more traditional. When potential clients are looking for their next real estate broker, print and outdoor advertising are great ways to keep your services at the forefront of their minds. And don't be afraid to use creativity in your advertising; a touch of humor or eye-catching graphics can make you stick out.
Establish a niche
Do you focus on a particular area? Find your specialty and master it. This enables you to target a certain demographic with your marketing efforts and establish a reputation as the real estate expert for these buyers and sellers.
Choose a niche that appeals to you and devote yourself to it. If you want to specialize in helping seniors find their ideal retirement homes, for instance, find out what their needs are, look into community retirement homes and senior-friendly areas, and collaborate with financial planners who are familiar with the particular home-buying needs of the seniors in your area.
Build Partnerships
Team up with nearby companies to create relationships that will benefit both sides. Try techniques like sending packages and gifts to clients or leads, co-hosting happy hours, and creating local relationships. Real estate agents can collaborate effectively in the following sectors: Insurance companies, commercial lenders, personal bankers, landscapers, cleaning services, staging experts and many more.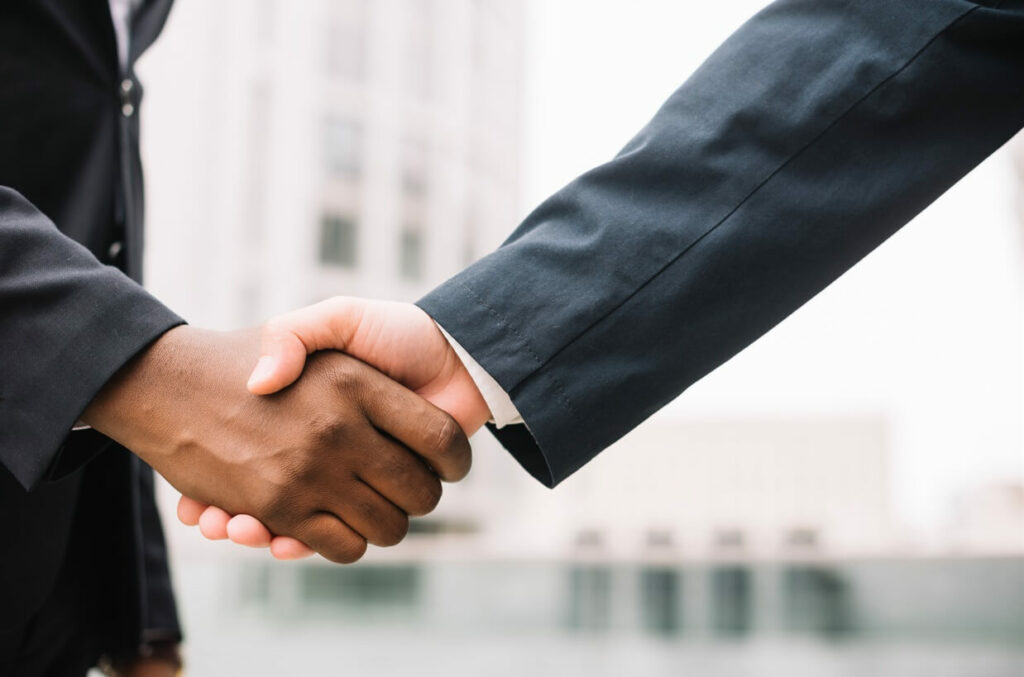 Find companies that have customers who match your goals and interests in whatever way you can. These relationships have a lot to offer all parties involved.
Have Your Own Website
Although your agency will probably provide you a page on their website, it's good to create your own online identity. Create a stunning new real estate website with Marketing Websites. You can use this to establish your personal brand, highlight your areas of expertise, and offer customer testimonials. Also, even if you change agencies, it guarantees that you maintain a consistent presence in the area.
Don't forget to optimize your website. Create blog posts that address the common difficulties buyers encounter. Make and distribute instructive how-to videos and collect email addresses by allowing signup for a newsletter.
Don't disregard old leads
How many houses did you show a potential buyer before they decided they weren't ready to buy? Keep their phone number. Send them postcards outlining market developments, keep them on your email list, and occasionally leave a voicemail reminding them that you'd love to help them in finding their dream house.
Take Your Clients Out
Meet your clients to negotiate conditions in a nearby restaurant or coffee shop. Set up these encounters at the same place every time.
You'll develop influence with the wait staff, get the nicest tables, and seem well-liked and involved in your neighborhood. Even better, if you get to know the other regulars, they'll know just who to call when they're ready to make a purchase.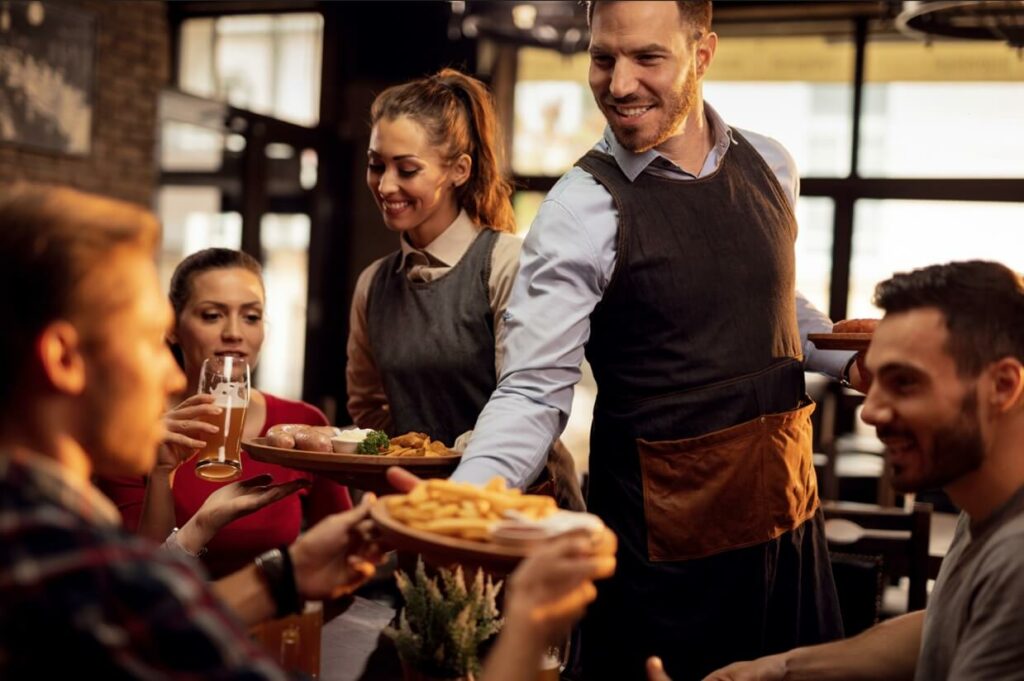 Cold Call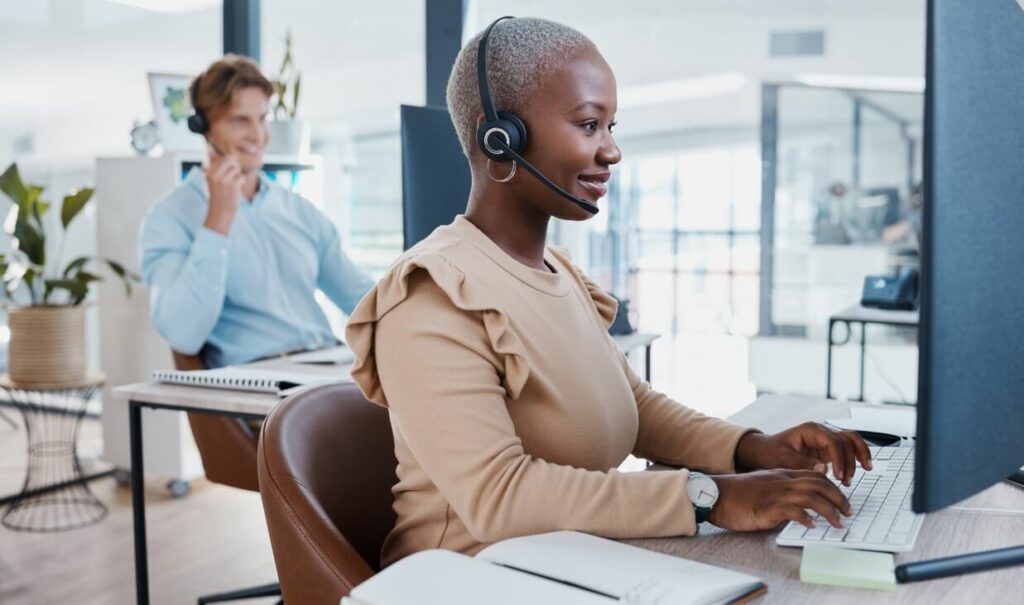 Occasionally your best option for lead generation is to use a tried-and-true strategy. Cold calling is one of the best methods to cover a lot of ground, engage with new clients, and ultimately produce leads. Sure, it's uncomfortable by nature and generally low-converting but if try hard, you can definitely get many new leads.
Network at Non-Real Estate Events
As you might anticipate, real estate events will be packed with industry experts who do what you do and are all competing for the attention of the same potential clients. They won't give you much room to stand out.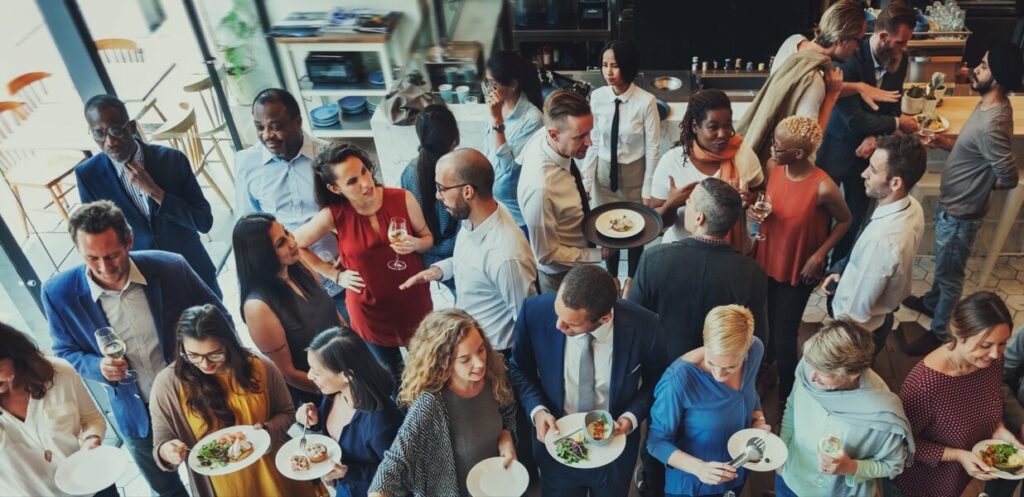 Because of this, gatherings that aren't related to real estate offer special chances for you to meet potential clients without being surrounded by other agents. Local community events and social gatherings provide you with informal settings where you can meet prospective clients.