Generating leads is very important for any business. Fortunately, there are numerous quick and efficient techniques to increase your lead generation.
Companies and industries of all sizes can benefit from the use of the strategies we will be suggesting below. To make them suitable for your customer base, it is important to test and adapt them.
Here are some reliable techniques to attract leads for your company:
Personalized emails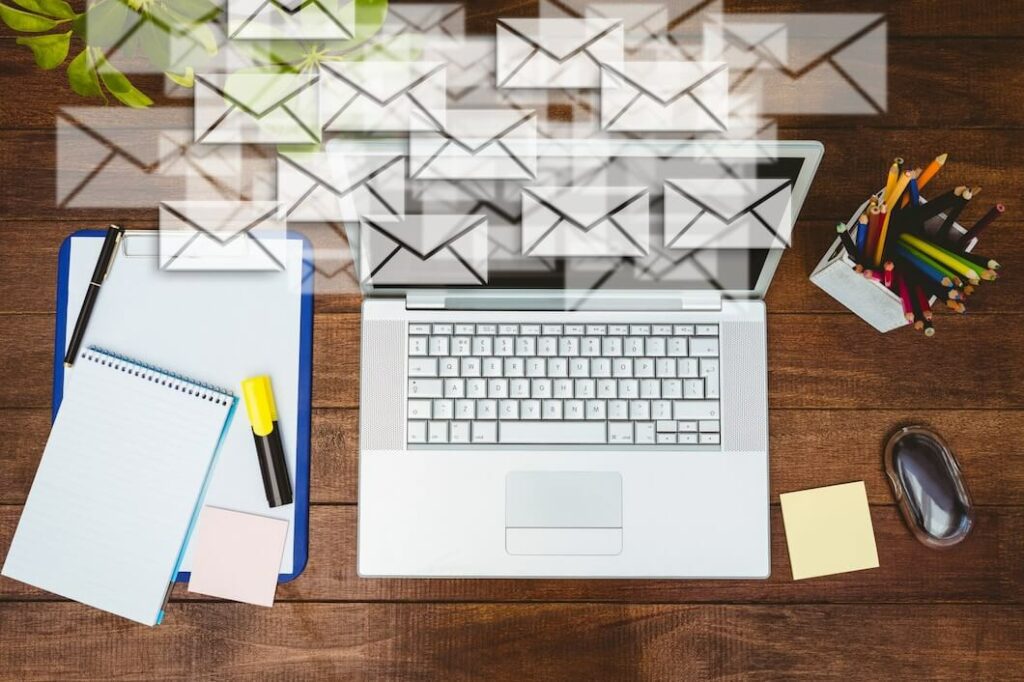 When your emails are tailored to the recipient, email marketing is a fantastic approach to generate leads.
Research shows tailored messages and campaigns brought in up to six times more profit than non-targeted emails.
Make your email greeting personal by adding the recipient's name using your desired email platform. Group subscribers on your contact list according to names, locations, past purchases, or declared interests to segment your contacts into your desired demographic.
It's crucial to monitor your progress when you start sending emails. Test, adjust, and evolve with each message you send to generate substantial leads. To ascertain where you stand in regards to your industry's average turnover, compare your open and click rates.
This simple effort can increase lead generation and foster brand loyalty among potential customers.
Quality Content
Content is a fantastic way to boost your website's search engine optimization, showcase your industry expertise, and generate leads.
Think about how you can make this material the most valuable and targeted as possible to get the most return.
For instance, if your ideal client is from the real estate industry, create material for real estate brokers. Study your audience, choose a subject that appeals to them the most, write it in their desired format, and then market it.
Google My Business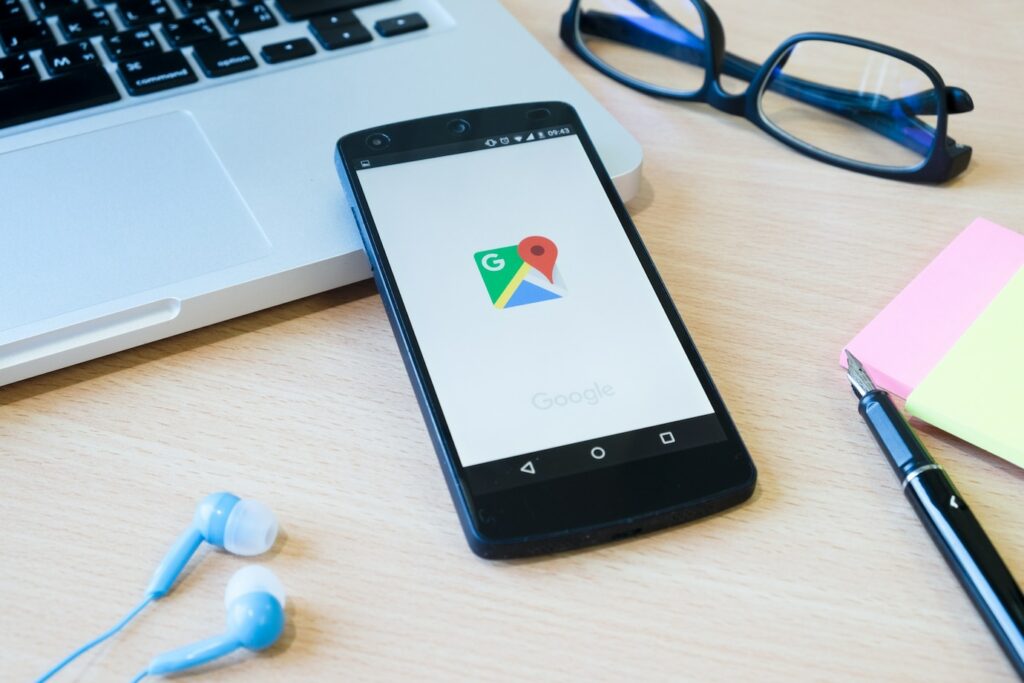 Using Google My Business to generate local leads can be quite effective. If you're not familiar, Google My Business is Google's way of promoting nearby businesses. It is what appears on the right side of your browser page when you search Google for a local business by name.
There are numerous actions you can take to make your business stand out from the competition and draw in more leads, including:
Providing an online tour
Promoting sales and upcoming events via your Google+ page
Get detailed statistics on how visitors are using your page
Posting HD pictures to promote your company
For businesses looking to acquire local leads, Google My Business is the best option. If u need help setting up your Google My Business account contact Marketing Websites.
Google Ads
Another excellent way to generate leads for your business is by using Google Ads.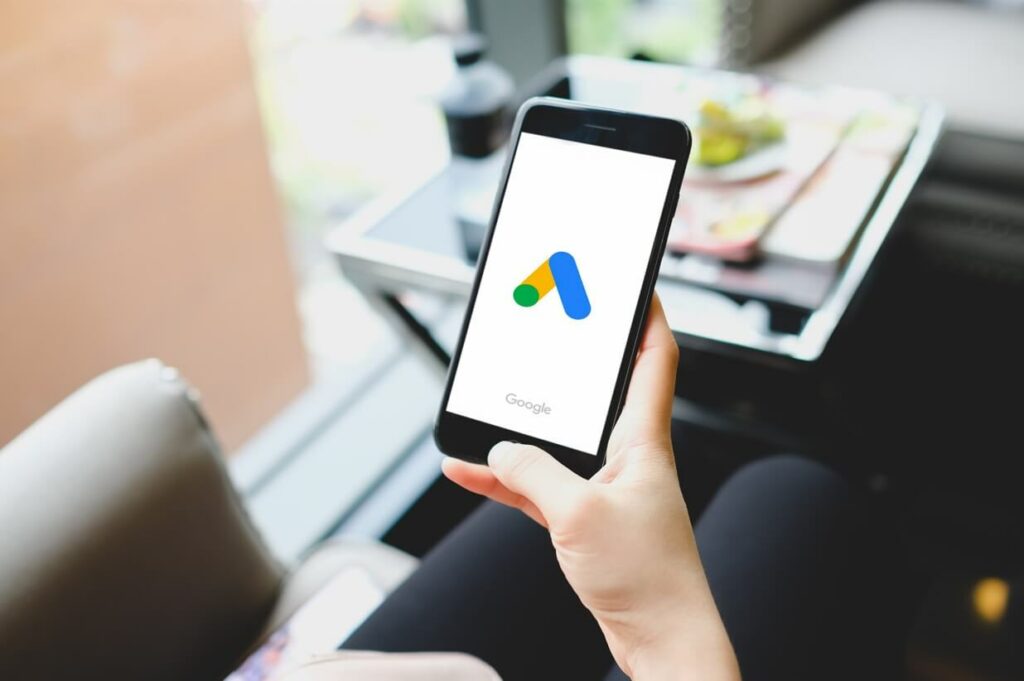 Google Ads is an online advertising system where businesses can bid to have their products, videos or short advertisements displayed to website visitors. Ads can be placed on videos, non-search websites, mobile apps, and the results pages of search engines like Google Search.
To increase site traffic and get more leads, improve your landing pages and fine-tune your ad campaigns.
Here are a few tips to help you improve your Google Ads campaigns and drive more traffic and leads.
This means three or more keywords that are more specific. Although they typically receive fewer searches, they are more relevant and will generate serious and focused leads, ultimately wisely applying your monthly budget. Their counterpart short tail keywords are more generalized, singular words that are more competitive and rapidly deplete your monthly budget.
Test, and then test again.
Remove underperforming keywords.
Invest in successful keywords.
Use Maximize conversion bidding.
Your landing pages should be clean, professional and easy to navigate, and you should be constantly testing new ad copies, keywords and bidding strategies in order to achieve better results with your ads.
Working with Google Ads might feel a little confusing at first but it will be extremely beneficial to your business. Should you require any assistance with setting up your Google Ads account, contact Marketing Websites.
Facebook Ads
It's no secret that one of the best ways to reach out to potential clients is through Facebook Ads. You can choose from a variety of targeting options, including location, age, common interests, and much more. This can all be done within a reasonable monthly budget and generate fruitful targeted leads.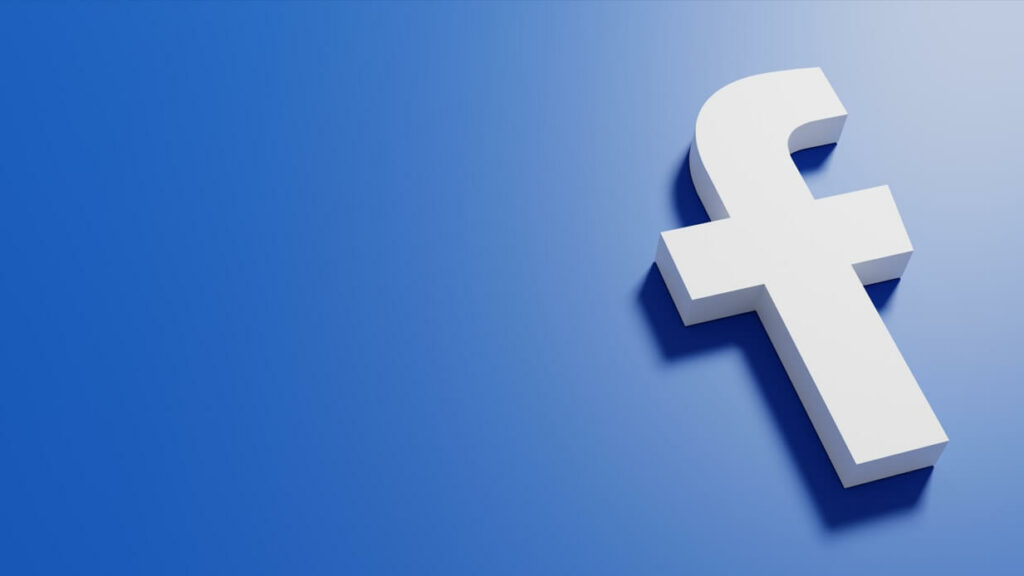 The ad should have a direct connection to the page that users are visiting. People are more inclined to click away if there is conflicting information, perhaps thinking there was an error.
Rather than using blues or whites, choose eye-catching, vibrant colors to contrast the Facebook branding.
Understand the distinction between CPM (cost per impression) and CPC (cost per click). Before deciding between the two, read Facebook's instructions on the subject.
Conclusion
In Today's digital age, we are lucky to have various lead generating strategies that we can use when it comes to lead generation. As a business owner, you need to define your brand and see which approach or approaches would suit your marketing plan and reach your customers.
Be clear about your brand to eliminate the stress of dealing with changing algorithms, platform updates, and comparing yourself to your competitors. What value can you offer? What is your technique? Your story is what no one can compete against.