There are many excellent reasons to become a real estate broker. You may work when it's convenient for you, earn a good income, and help clients in finding the right property.
And if you're going to work really hard and invest so much time and energy into being a real estate broker, you could also become the best.
There is always opportunity for growth, regardless of your level of experience in the industry. Here are some pointers to help you become the top real estate broker in your community!
Tip 1: Lead Generation
A lead is someone who has shown some interest in your company and who could eventually wish to collaborate with you. Additionally, you will require a way to get in touch with this individual, such as a phone number, email address, or mailing address.
The phrase "lead generation" Refers to a variety of tactics that may be used to find new clients for your real estate business. Simply because, if you don't know who someone is or how to get in touch with them, you can't sell to them. Therefore, lead creation is not only helpful but also very important to your career.

The best lead generating findings come from focusing on a certain audience. Sure, you could open a phone book and have hundreds of prospective leads right there, but you only know these people's names and perhaps their phone numbers.
It's likely that many of those people have no desire or ability to purchase or sell real estate, so cold calling each and every one of them would be a complete waste of time. You could get one or two clients, but most people will just become annoyed with you.
Tip 2: Manage Your Expenses
The first tip goes without saying, but let's get into detail on how to effectively and efficiently manage your expenses.
Open Business Bank Account
I advise maintaining a separate account only for your business's costs and earnings. In order to pay for your company costs, you should also obtain a specific business credit card. This will make bookkeeping a lot easier for you. I transfer money from my business account to my personal account to pay my own salary.
Accounting/Bookkeeping
Even if it's simply an Excel spreadsheet, if you have financial data that go back far enough, upload them to QuickBooks or your preferred bookkeeping system. You can keep track of your money with this.
You can have your records set up by a certified accountant if you work with one.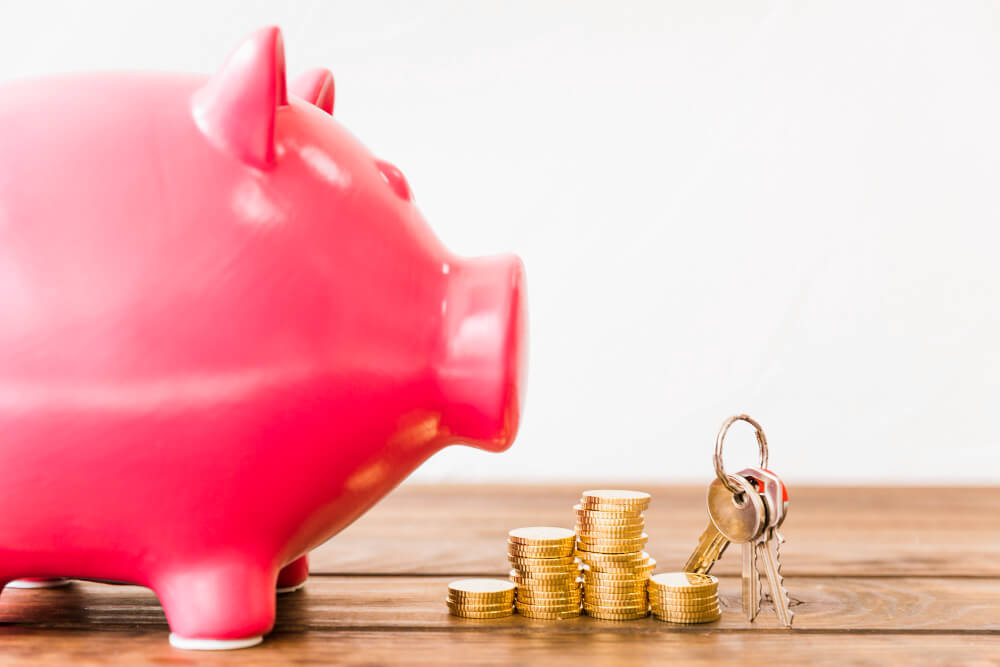 Minimize Charges
Get rid of any software or equipment that you rarely use. In order to optimize the return on investment for your company, only focus on the essentials.
Create a Budget
A business needs money to stay afloat. Two of the top five reasons for business failure have a clear financial connection.
Set a spending limit and commit to it. A budget will greatly ease your life and the route to success, and you can always update it when your financial circumstances change.
Tip 3: Content
A crucial element of how to become a successful real estate agent is your content marketing.
The first step in developing your brand is to consistently produce new material, whether it be blog entries, podcasts, or videos. You may optimize and modify it over time.
You can show your industry authority and knowledge by producing content. If you're just getting started, trending keyword research might help you come up with real estate blog ideas.
Branding
After creating your content, you must consider how to reach your target audience with it. If you're wondering how to become a successful real estate agent, here is where persistent, personal branding may be of use.
Spend some time reviewing your brand and beginning to improve its messaging, color scheme, and style consistency. You may check for freelancers online if you need help generating any branding or real estate marketing materials for your business.
Tip 4: Form Partnerships
You must first understand that you cannot thrive as a real estate agent on your own before you can become the best. Nobody achieves success at anything unless they have the proper kind of help.
Typically, this entails creating alliances with other individuals who are willing to help you. That implies that you are also willing to support them in building a successful business.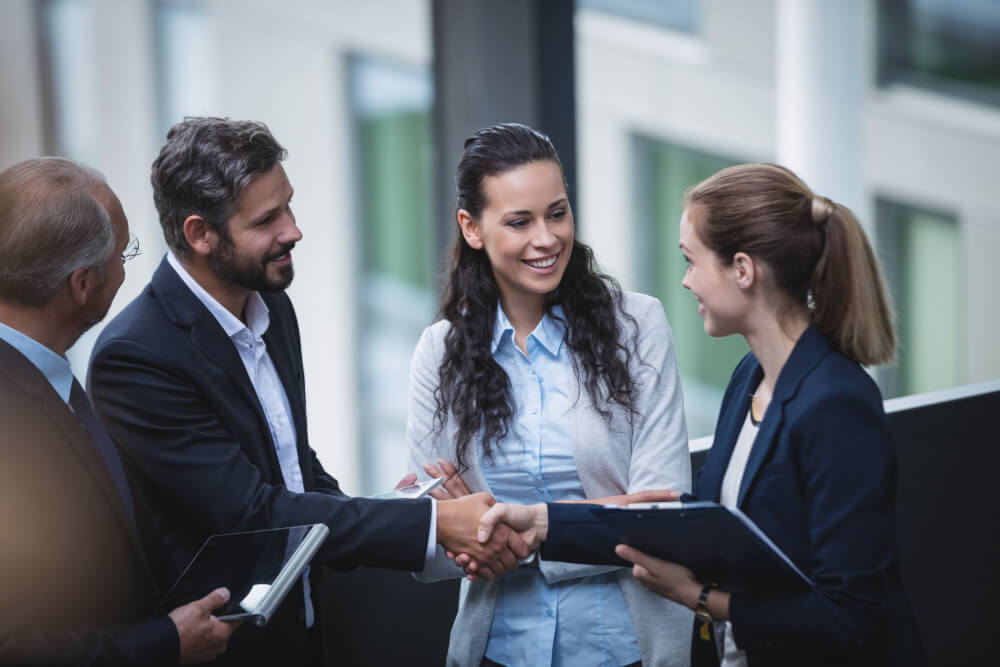 Connect with individuals in other home-based businesses, mortgage lenders, and professional organizers. Building contractors, interior designers, and even pool cleaning service businesses make excellent business partners.
Tip 5: Learn How to Communicate
Every form of business benefits from good communication, however real estate is highly dependent on it. Working with a broker who is too busy to listen to a client is not a very good real estate broker.
People typically experience a lot of emotion when selling a piece of real estate. It's personal to them whether the property was their home or place of business.
Your customers want to believe that you are devoted to their needs and wants. in addition to trying to sell their property, your job is to make them feel better.
They are putting their confidence and trust in you, and if you don't listen to them, they'll likely get annoyed. Some people may even hire somebody else! Your objective is to satisfy every client so they will continue to use your services and recommend you to their friends and family.
Tip 6: Have an Open House
Although it's nice that technology now lets customers see pictures of a property before they visit it, nothing beats actually being inside a home to get a sense of the environment.
The best realtors are also aware that it's a terrific strategy for bringing in new clients. This is a great chance for you to meet new contacts.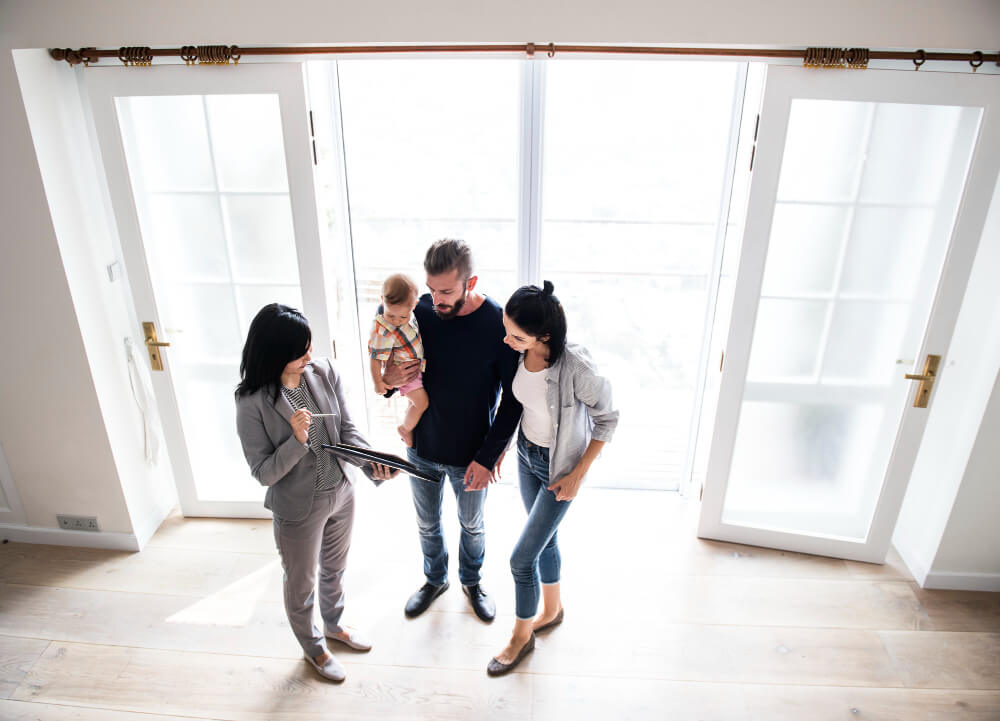 Additionally, it's a chance to showcase the kinds of houses you can sell. Attempt to hold one open house each week.
Be sure to keep a record of what worked and what didn't after each one. If you fix the issues, you'll quickly find that you have lines of new clients waiting to do business with you!
Tip 7: Have Your Own Website
The secret to becoming a successful real estate broker is having a website. Even if you're a new real estate broker, one of the first things you should do is set up a website.

Use the content and branding on your website. You'll retain your SEO and Google rankings no matter where you go, and you'll be the site owner, even if you switch CRM suppliers or open a new brokerage.

To build a website, you do not need to have technical web design skills. However, if you don't want to do it yourself, you may hire a professional to do it for you.
Tip 8: Email Marketing
Marketing is now smoother than ever thanks to automation software. particularly in the case of email marketing. Your clients may be added to an email drip campaign to help you stay top-of-mind without putting in a lot of work.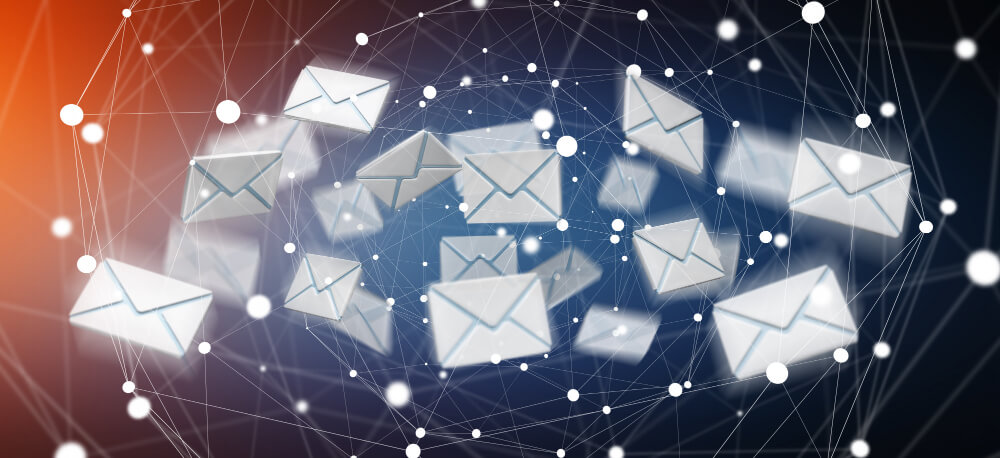 You can effortlessly stay in touch with all of your customers and business partners by using this program. Errors that frequently result from doing repeated actions will be removed.
Additionally, it will enable you to distinguish between consumers who want to stay in touch just and those who are ready to take action.
Tip 9: Develop a professional network
A successful real estate broker should have a wide network of clients and contacts since referrals and word of mouth may bring in a consistent stream of new clients.
By being as involved in your area as you can and continuously looking for new strategies to increase your exposure, you may expand your network. You can get help from your friends and relatives by asking them to recommend you to anyone they know who needs a real estate broker's service.
Tip 10: ALWAYS Maintain Relationships
It's important to stay in touch with clients even if they find their perfect house and want to stay there forever.
You don't have to keep in touch with everybody but, It will even be effective to send cards over the holidays!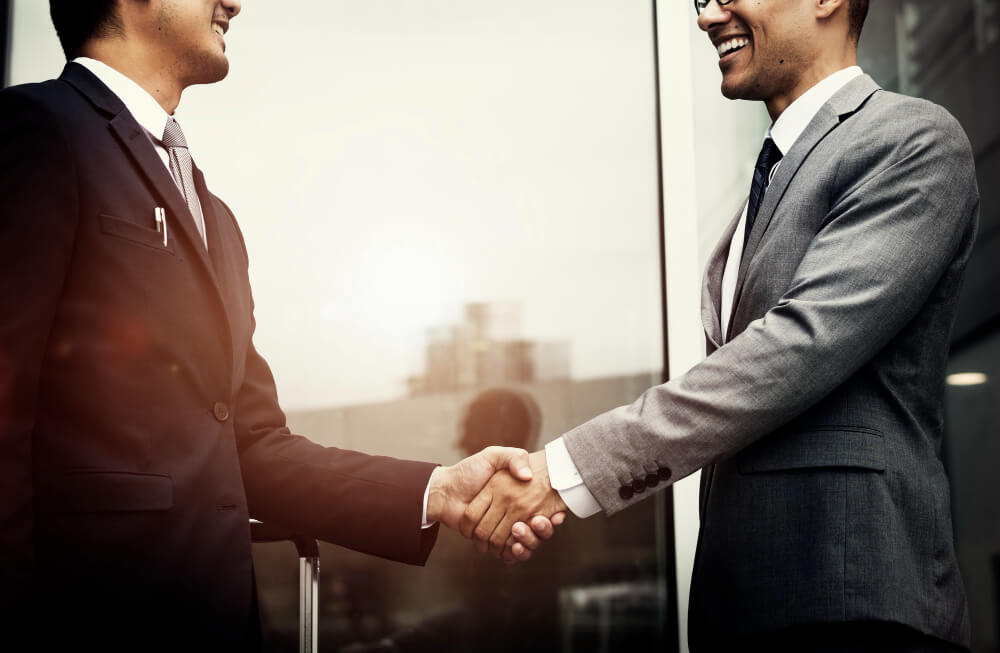 Just stay in touch long enough to greet them and let them know you're still in business. People are more inclined to refer you to friends and relatives if they believe you care enough to stay in touch.
Conclusion
Don't believe that in order to succeed as a broker, you must follow to every single recommendation mentioned above. Concentrate on the path you believe is best for your real estate business.
Work hard to improve your career, you'll soon notice the benefits!